News
January 21, 2014
Alexander S. promotional video for "Promo Biatlon".
Broadcast video will take place at the Olympic Games "Sochi-2014".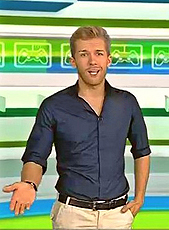 ---
January 18, 2014
Maria B. for commercial video for Amway.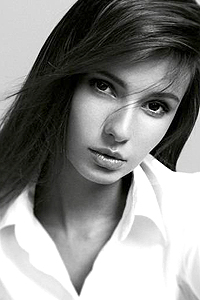 ---
December 26, 2013
Approved on the role for the TV series "The Practice " children agency  ira B., Daniil M. and Tikhon B. (directed by Andrey Silkin).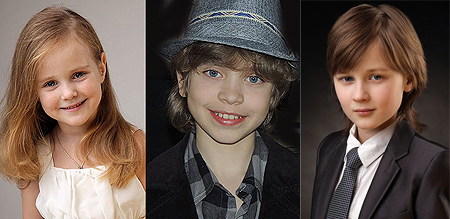 ---
December 26, 2013
Irina P., Ivan G., Svetlana B. music video for Russian singer Alexander Dadali.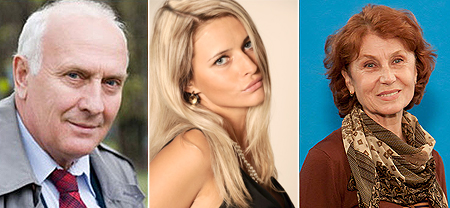 ---
December 24, 2013
Igor Ch. participated in the corporate New Year event of "Kingkoul Far East" (image musician Garik Sukachev).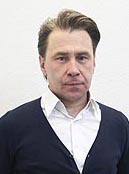 ---
December 21, 2013
Oksana Z. and Ekaterina G. for photography posters feature film "Star" (directed by Anna Melikyan).
---
December 16, 17, 2013
Sergey P., Daria B. and Anna F. in shooting for a popular brand of children's clothing and shoes.

---
December 13, 2013
Sergey P., Yegor K., Polina B., Gennady V., Maria A., Sevastian P, Victoria C. in a commercial video "Fruit Garden".
---
December 13, 2013
Olga A. and Eugene D. for promotional video for VTB-24.
---
December 11, 2013
Tatiana D. and Oksana Z. for presentation of Plumange wedding dresses.
---
---
All 1108 news, 111 pages:
←
1
2
3
4
5
6
7
8
9
10
11
12
13
14
15
16
17
18
19
20
21
22
23
24
25
26
27
28
29
30
31
32
33
34
35
36
37
38
39
40
41
42
43
44
45
46
47
48
49
50
51
52
53
54
55
56
57
58
59
60
61
62
63
64
65
66
67
68
69
70
71
72
73
74
75
76
77
78
79
80
81
82
83
84
85
86
87
88
89
90
91
92
93
94
95
96
97
98
99
100
101
102
103
104
105
106
107
108
109
110
111
→