News
February 19, 2014
Sergey Sh. advertising shooting for "Uvenco".
Company UVENCO - the largest operator in the field of automated trading on the Russian market, is engaged in the installation and maintenance machines for hot drinks (coffee machines) and packaged products (snack machines).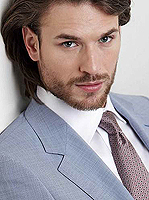 ---
February 18, 2014
Ara A. in advertising photography for " Media Markt".

---
11-13 February 2014
Ara A., Alexander B., Ella G., Nadezhda E. , Stanislav P., Alexander R., Nubukpo S., Svetlana H. in a series of promotional videos for megamarket home appliances "Media Markt".

---
February 10, 2014
Julia C. for taking pictures of the new collection of women's clothing V&A.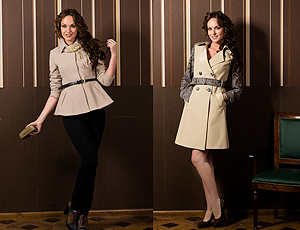 ---
February 6, 2014
Julia C., Mary K. and Catherine B. to show the German brand of lingerie FELINA.
---
February 5, 2014
Arseny B., Sophia G. and Valeria S. for photographing new collection Born.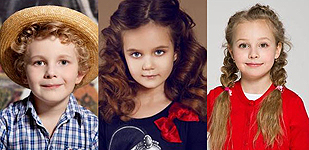 ---
January 30, 2014
Nickolay G. in promotional video "Kaspersky Lab".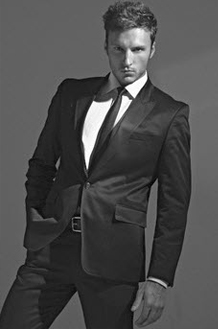 ---
January 23, 2014
Corporate New Year decoration conducted large Moscow advertising holding company, became an actor and model agency "M-Globus".

---
January 22, 2014
Anna T. for photography Maidenform.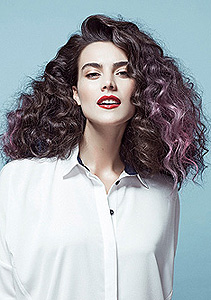 ---
January 21, 2014
Sergei K. for the March and April issues of the magazine "Maxim".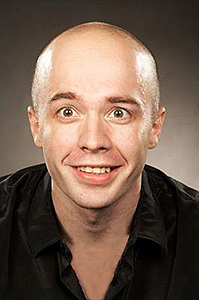 ---
---
All 1108 news, 111 pages:
←
1
2
3
4
5
6
7
8
9
10
11
12
13
14
15
16
17
18
19
20
21
22
23
24
25
26
27
28
29
30
31
32
33
34
35
36
37
38
39
40
41
42
43
44
45
46
47
48
49
50
51
52
53
54
55
56
57
58
59
60
61
62
63
64
65
66
67
68
69
70
71
72
73
74
75
76
77
78
79
80
81
82
83
84
85
86
87
88
89
90
91
92
93
94
95
96
97
98
99
100
101
102
103
104
105
106
107
108
109
110
111
→