News
April 10, 2014
Kirill B., Artem B., Andrey L., Alexander N., Vladimir and Maria S.,
Ekaterina and Victoria K. promotional video "Sausage Vegus".
---
9-11 April 2014
Ekaterina A. and Ekaterina M. for exhibition Mining World Russia 2014.

---
April 9, 2014
Galina V. and Svetlana V. for the filming of the TV series "Horrible
nannies" (pilot series). Director: Alexander Zhigalkin.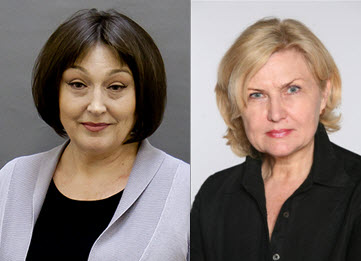 ---
April 8, 2014
Nickolay B. for shooting clothing E-BOUND.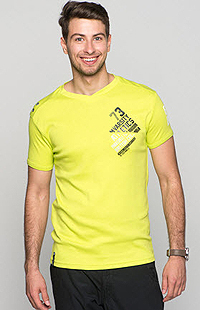 ---
April 7, 2014
Maria P. dresses for photography MONDIGO.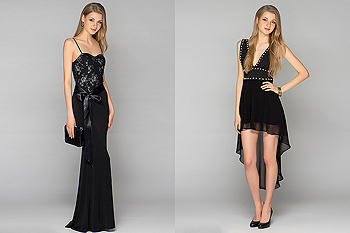 ---
April 4, 2014
Veronica F. at the opening of the boutique Agent Provocateur.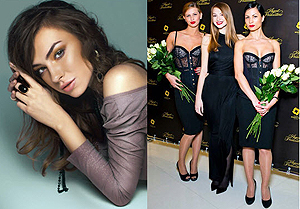 ---
April 3, 2014
Nikita S. and Marina G. for Spring 2014 Lookbook Wildberries.ru!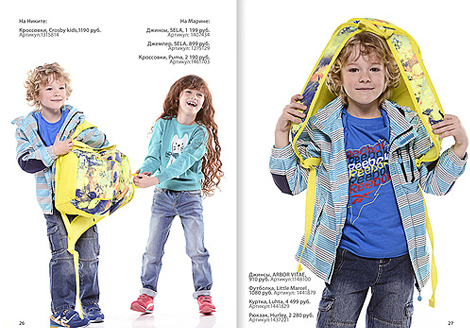 ---
April 2, 2014
Nickolay B. for advertising photography YOURS.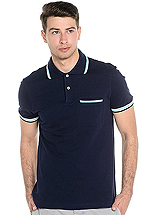 ---
April 1-8, 2014
Ivan A., Semen V., Timur D., Andrey E., Kira M., Aleksey M., Artem P. in
promotional videos Agusha.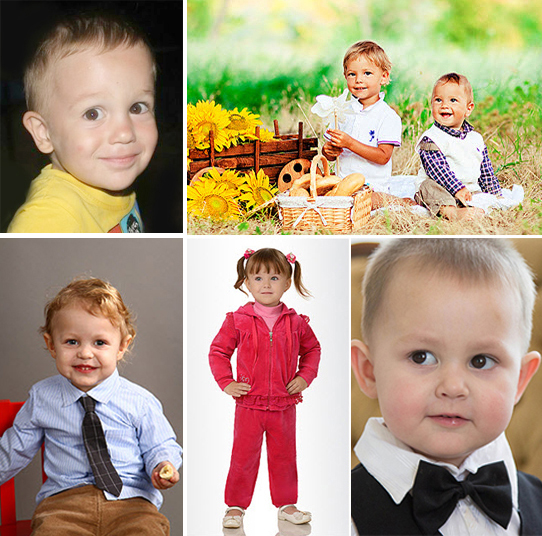 ---
March 29, 2014
Denis V. for the magazine "Maxim".
---
---
All 1108 news, 111 pages:
←
1
2
3
4
5
6
7
8
9
10
11
12
13
14
15
16
17
18
19
20
21
22
23
24
25
26
27
28
29
30
31
32
33
34
35
36
37
38
39
40
41
42
43
44
45
46
47
48
49
50
51
52
53
54
55
56
57
58
59
60
61
62
63
64
65
66
67
68
69
70
71
72
73
74
75
76
77
78
79
80
81
82
83
84
85
86
87
88
89
90
91
92
93
94
95
96
97
98
99
100
101
102
103
104
105
106
107
108
109
110
111
→