News
July 10, 2014
Maria H., S. Angelina in promotional videos "Maybelline".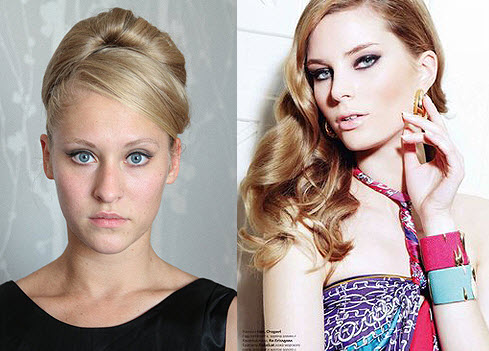 ---
July 4, 2014
Alexander A. approved for a 4-part series (channel "Russia") "Order" (director Oshomkov V.).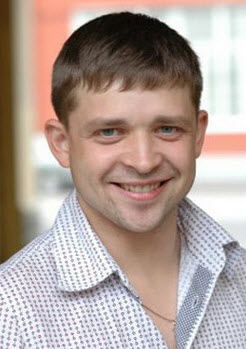 ---
July 2, 2014
Pavel G. in promotional videos under the code name "Courage and kindness".
---
June 28, 2014
Maxim S. costumes for photography Avanti Piccolo.
---
June 27, 2014
Pearl of the Association for advertising photography marriage agencies.
---
June 27, 2014
Ksenia D. and Uliy T. for show school uniforms.
---
June 27, 2014
Alina G. shooting corporate video of the State Tretyakov Gallery.
---
June 26, 2014
Yuri P. and Gulfia U. for video advertising holding TRY MERRY.
---
June 23, 2014
Daria B. and Julia V. for new collection lingerie Agent Provocateur.
---
June 23, 2014
Kira B. for taking pictures of the new collection ORBY.
---
---
All 1108 news, 111 pages:
←
1
2
3
4
5
6
7
8
9
10
11
12
13
14
15
16
17
18
19
20
21
22
23
24
25
26
27
28
29
30
31
32
33
34
35
36
37
38
39
40
41
42
43
44
45
46
47
48
49
50
51
52
53
54
55
56
57
58
59
60
61
62
63
64
65
66
67
68
69
70
71
72
73
74
75
76
77
78
79
80
81
82
83
84
85
86
87
88
89
90
91
92
93
94
95
96
97
98
99
100
101
102
103
104
105
106
107
108
109
110
111
→